What KSE can offer Group Leaders
Prompt, efficient and friendly help when organising a group
An information pack containing KSE brochures, posters and video
1 free leader's place for every 15 students in the group, including host family or residential accommodation
And – a free place on a leaders'/teachers' course
Travel arrangements
KSE is able to offer group leaders advice on the best means of travel.
We can…
We also offer special reductions for groups using their own coaches for activities and trips
We'll come and teach for you
Did you know that we have also, over the last 30 years or so, been offering group courses where our teaching team comes to you – our 'English week' course?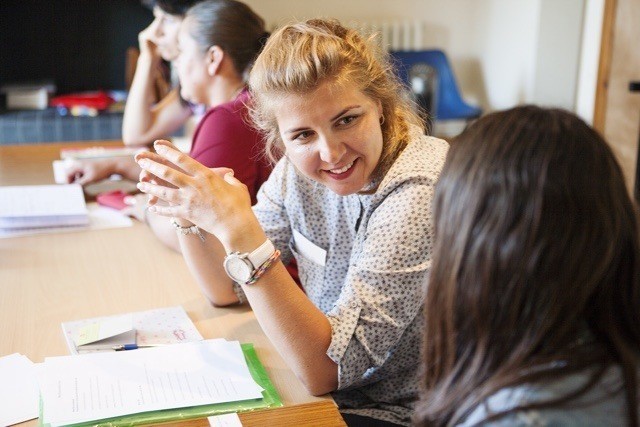 Short English courses for professional people, students and people who want to improve their English for social purposes.
For learners aged 21 years and over.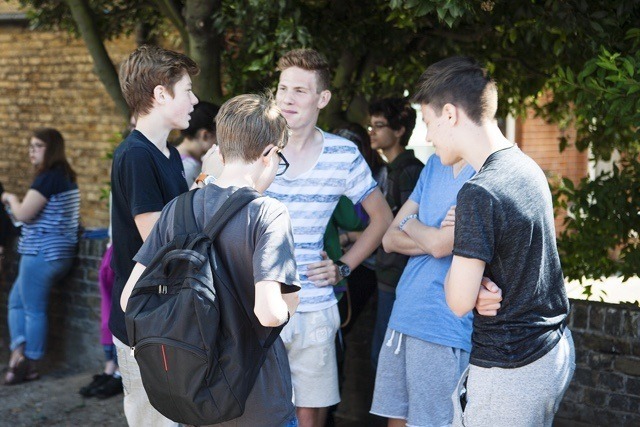 Action-packed short courses for teenagers. Lively, involving classes, a full activity programme and a vibrant international atmosphere.
For learners aged 12-20 years.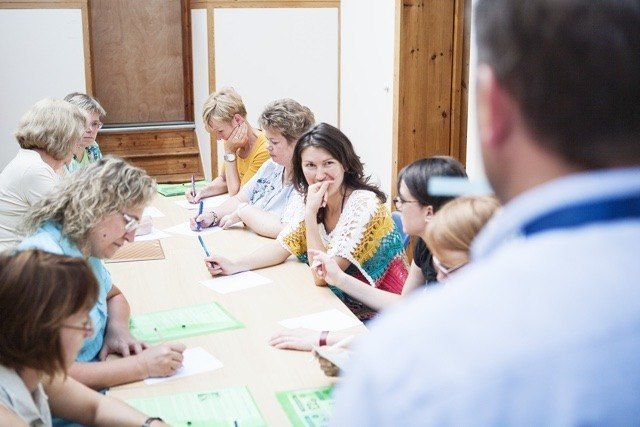 Practical and stimulating courses for practising or trainee teachers. How do we make our classes more involving or stimulate real communication in the classroom? Where do we find authentic materials for our lessons? These are just some of the questions our trainers will explore with you.
Suitable for English language teachers or teachers of other subjects who use English in the classroom.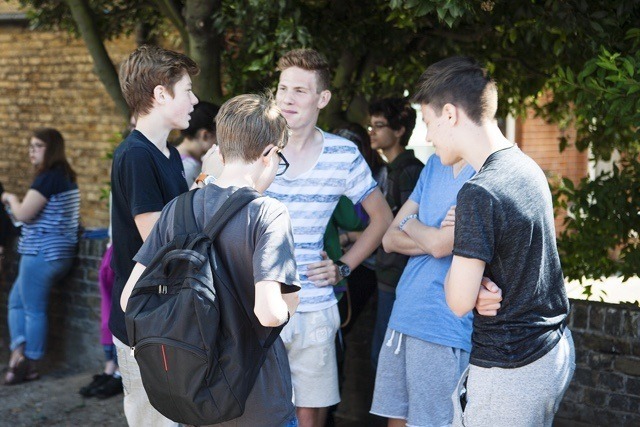 Action-packed online courses.
For learners aged 12-20 years.