We are based in Broadstairs, a picturesque English seaside town near the port of Dover and within easy reach of London airports.
Because we specialise in short courses of between one and four weeks, we know exactly how to pack as much as possible into your stay with us:
Most of the teaching materials you receive will have been developed in-house specifically for short courses
All our courses include an activity programme, enabling you to get to know your classmates and teachers better outside the classroom
You'll meet a variety of teachers, each with their own teaching style, personality, accent and experience
We are open for 50 weeks of the year and usually we have learners from several different countries.The nationality mix we have is reflected in the make-up of our classes: we try as hard as possible to ensure that learners from different language backgrounds share classes.
We're proud of what we do at KSE and hope that you'll feel that we offer the right course for you. We would love to help you become a more confident communicator in English!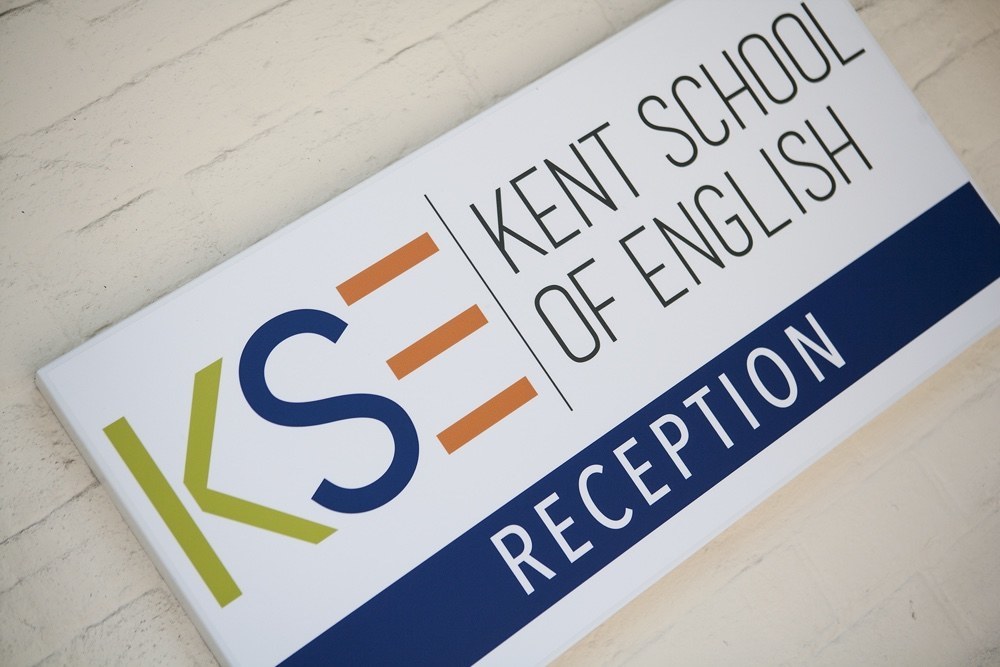 Our experienced and professional staff are always here to help. Find out here a little more about the people who you'll meet at KSE.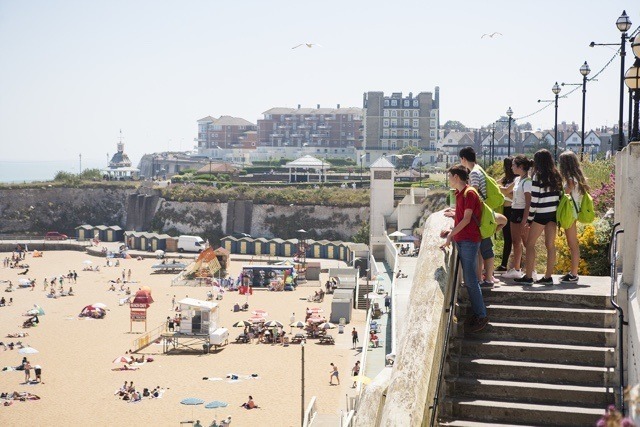 A lovely seaside town:
Broadstairs is a very typical resort within easy reach of Canterbury and London