Our school is not just for students!
Posted : 07/03/2019
We offer courses in teacher-training for teachers and student teachers of English and other subjects who would like to become more effective in the English language classroom. The material is developed in-house and the classes are delivered by a senior member of teaching staff. These courses can take place at our school in Broadstairs or our teachers can come to you and deliver the course at your school.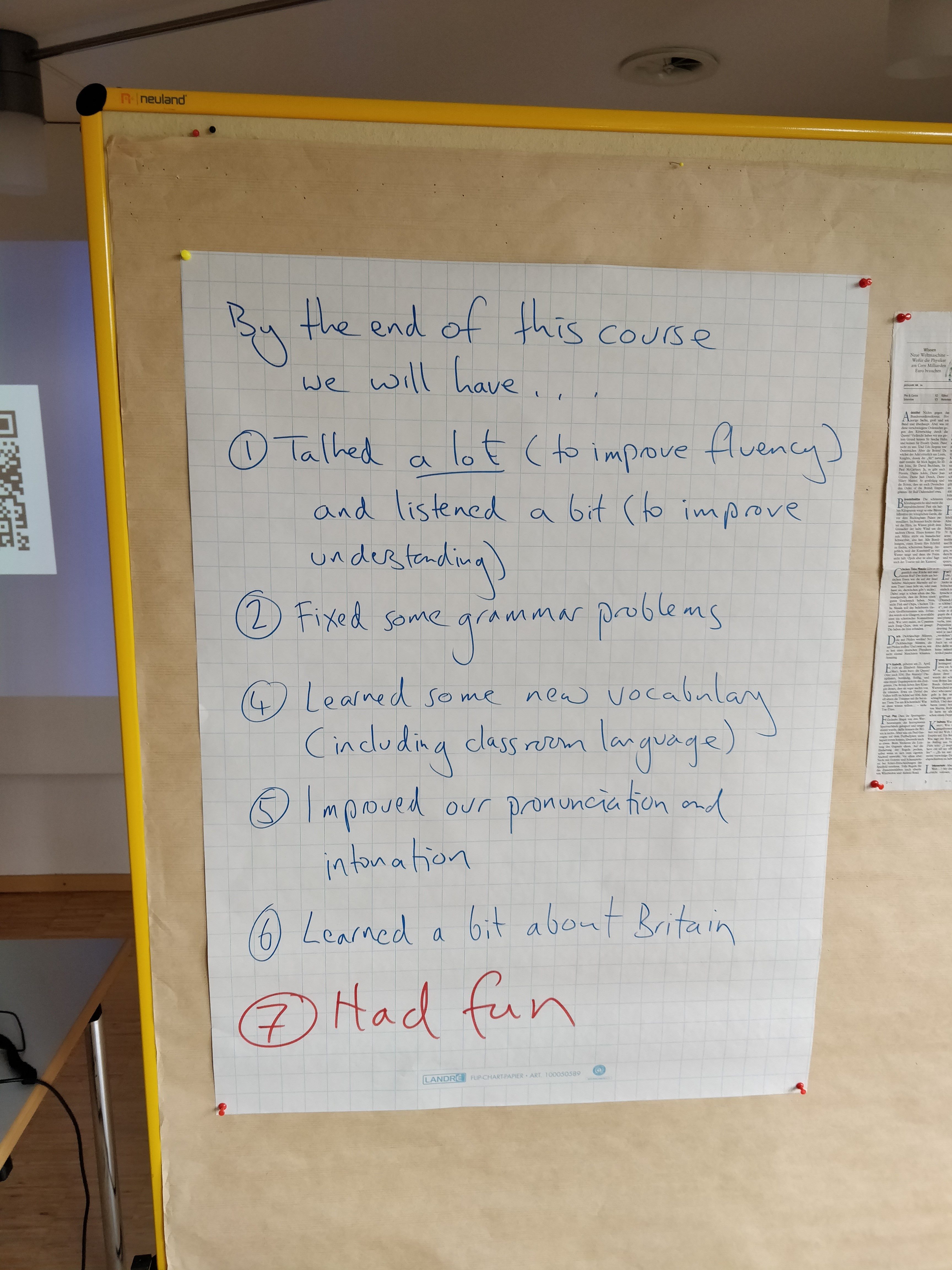 David recently spent three days in Roggenburg, Germany, delivering one of these courses to Mittelschule teachers. Rather than being held in a school, due to the teachers all coming from different schools, the venue was the historic Kloster Roggenburg, a Monastery with an educational centre. The week was organised by Liz Burkard – who we have partnered with on this course for 12 years. Lessons focused on the language itself, to help the teachers' understanding of English and better their ability to teach it. They included things like expanding vocabulary and improving use of punctuation and grammar.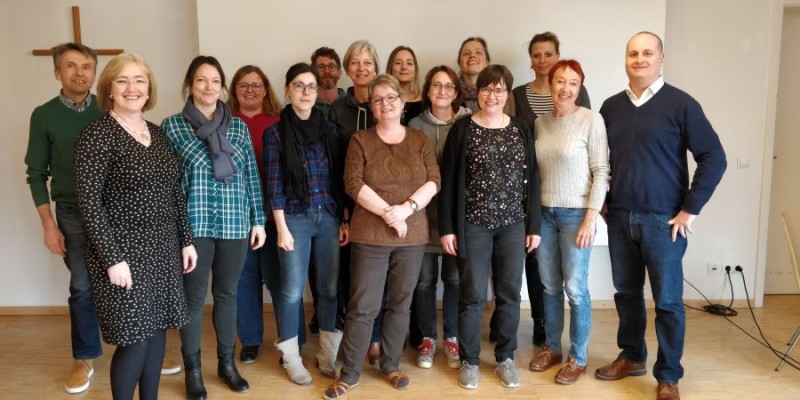 The course took place over three days, with six hours of class each day. The course was pretty intense, with the teachers spending all day in class and then having evening activities, which allowed them freedom to practise their English at leisure. There were 14 teachers on the course from both primary and secondary schools which allowed them to gain insights and perspectives from people with different backgrounds. This communication and relationship-building also helps with professional development.
This is just one example of the variety and flexibility that the school can offer. If you would like to speak to us about an idea you have for a course, then you can find our contact information on the website.
We look forward to hearing from you!
← More posts