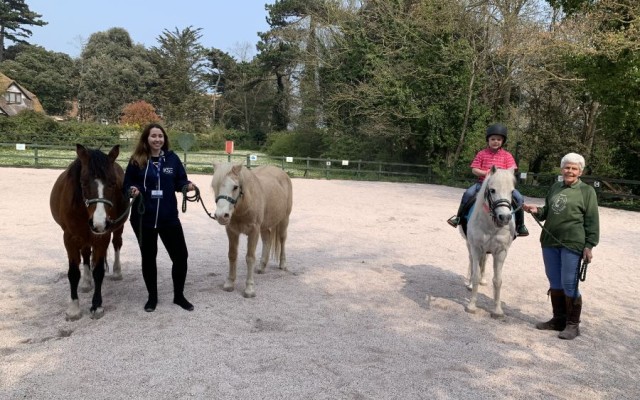 "It was lovely to have your money to help us lay this topping, thank you!" Nora Setterfield, founder of Thanet Disabled Riding Centre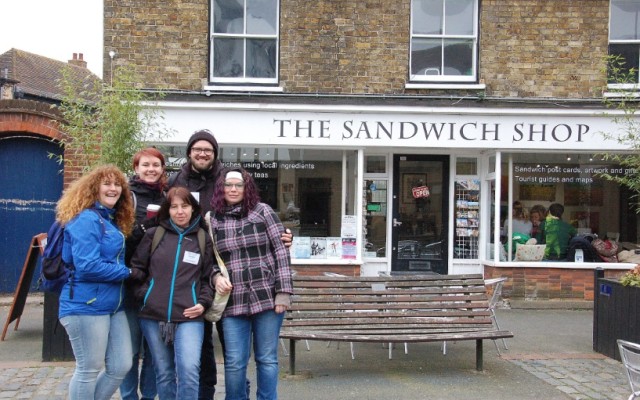 "Some leaders will take part in classes every time they visit the school and then use the material to formulate their own lessons, when they return home" Duncan Cotton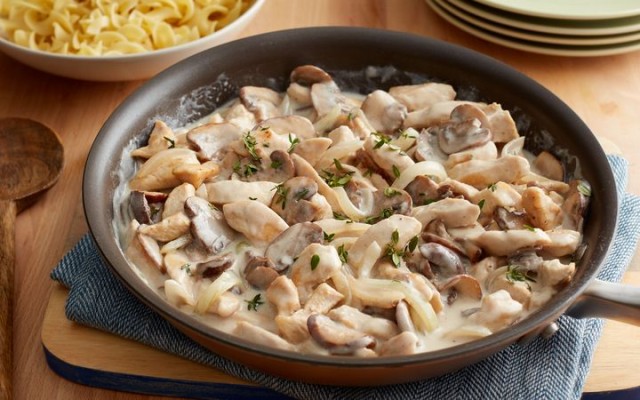 Thanks to Sandra and Stuart for this recipe! If you have a recipe you would like to share that's popular with your students, then email it to communications@kentschool.co.uk with the subject 'Recipe Room' and we will post it!
"A lot of students are nervous about doing this but I don't give them a minute to be … it gets them up and moving and speaking freely". Robert Rawles
"Not everyone will see the attraction of spending three days confined to an isolated monastery in Bavaria, but teacher training in Roggenburg is always very rewarding. I've been going there for a long time and am always impressed by the motivation of the participants – this year more than ever." David Smith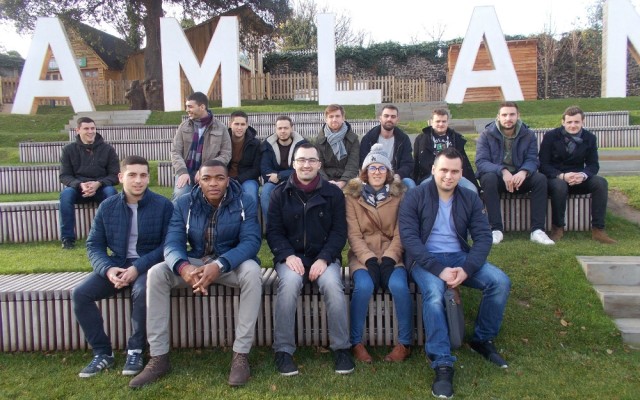 This month we are happy to welcome a group of student engineers from France. They are staying at the school for a month to practice for their TOEIC exam as they need to score 750 to validate their diploma.