"Not everyone will see the attraction of spending three days confined to an isolated monastery in Bavaria, but teacher training in Roggenburg is always very rewarding. I've been going there for a long time and am always impressed by the motivation of the participants – this year more than ever." David Smith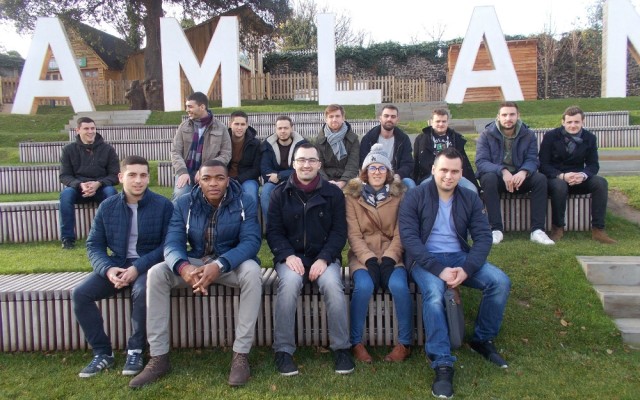 This month we are happy to welcome a group of student engineers from France. They are staying at the school for a month to practice for their TOEIC exam as they need to score 750 to validate their diploma.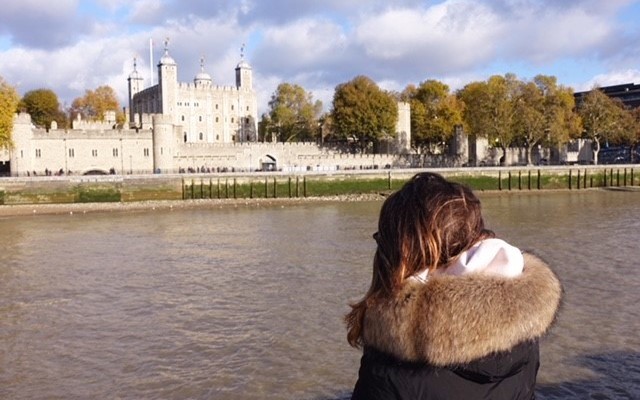 Broadstairs is a lovely little seaside town, no matter the temperature outside. Kent School of English has international students visit in every season of the year. The past few weeks, we've had Germans, Italians, Spanish, Ukrainian, and French students scurrying along the narrow sidewalks. In particular, this German group has come all the way from a private Bavarian school that hosts students from various nations all over the world. Some of these students were willing to share their thoughts about their past two weeks at KSE.